From 16 to 24 September 2023, Lake Como Design Festival renews the appointment with its contemporary design selection, this year curated by Giovanna Massoni. Also for this new edition, all the selected works will be exhibited during the days of the festival and offered on sale through an online auction dedicated to the event, exclusively organised by Catawiki, already partner in past editions of the festival.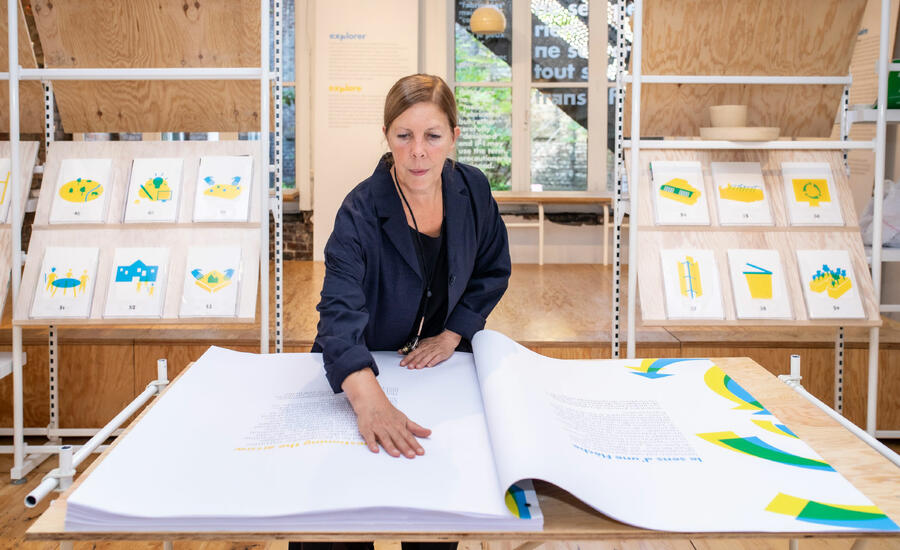 I like to think of contemporary design as an open catalogue, a shared and interconnected repertoire of objects and experiments, of materials and technologies that challenge climate change and the scarcity of natural resources. A dialogue between past and future, between vernacular manufacturing practices and technological dematerialisation, between organic materials and new biocomposite materials, between reuse processes and future scenarios where our waste becomes fossils. Design - which has always been a collaborative act - is today more than ever an anti-disciplinary exercise, an encyclopaedia of hybrid attitudes that combines applied or speculative research with making, through a paradigm that lets the human and non-human interact.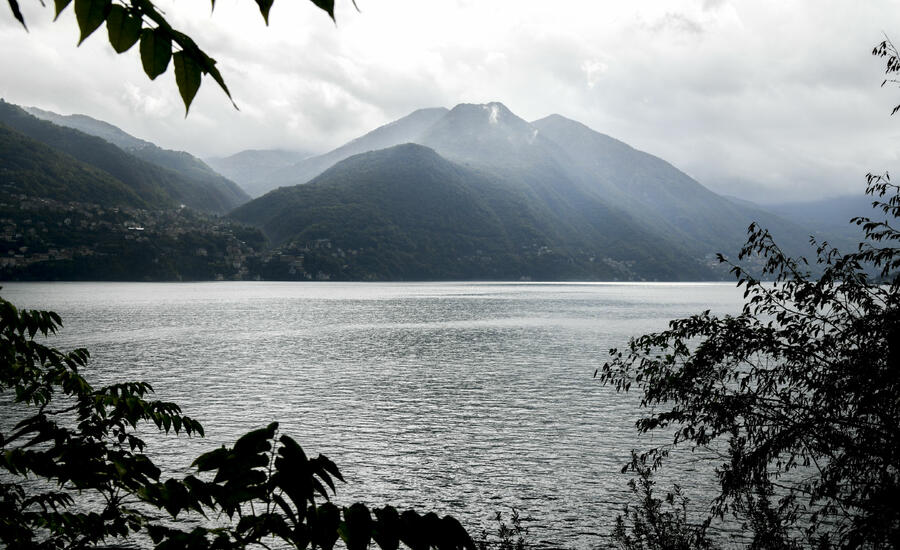 "What, in my opinion, creates a surprising link between Gaius Plinius Secundus and the new design, is not only the insatiable curiosity of the 'protomartyr of experimental science' (as Italo Calvino called him). Pliny the Elder is the one who pronounced the topical "the only certainty is that nothing is certain" and who, starting from this assumption, composed a masterly work that combines zoology, mineralogy, botany and the history of art in the great embrace of the Naturalis historia, suggesting an interesting exegesis of production in close correlation with the living system. The objects we will present in this edition will contribute to creating an anthology of narratives that narrate the transition towards a world of change: mutable, imperfect, fragile, where design - no longer a discipline of anthropocentric solutions - creates experimentation and tells us how to know, evoke, repair and care for our ecosystem." Giovanna Massoni
All the works presented will be offered for sale through an online auction in exclusive collaboration with Catawiki. Visited in Europe for collectables, art and design, with 10 million unique monthly visitors from 60 countries, Catawiki has collaborated with important partners and institutions such as Maison & Objet, Architectural Digest France and the Dutch ELLE Decoration for which it has created special co-curated auctions showcasing current design and lifestyle trends.
CONTEMPORARY
DESIGN SELECTION
16-24 September 2023
10 a.m.-7 p.m.