The Nobel Hall of the Casartelli Science Museum will host a contemporary design selection occupying the centre of the prestigious hall walled by a long array of antique glass cabinets that house an amazing collection of articles of scientific interest. Design Contemporary Selection will display the projects of independent designers selected by the festival together with Catawiki.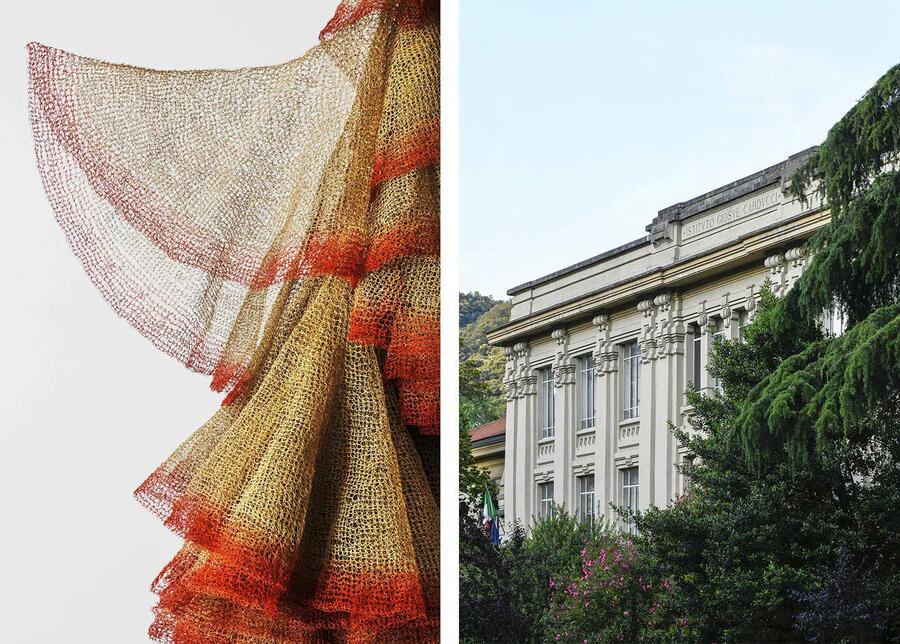 A. Vetra, Anita Morvillo, atelier anna arpa, Duyi Han, Atelier Nuanda, Bhulls, Christian Schüle, CORPUS STUDIO, Edizione Limitata, Erika Cross, Formepiane, Foro Studio, Francesco Nozzi, Næssi Studio x Studio F, Paolo Marasi Design Studio, Piovenefabi, Riikka Peltola, STUDIO TERRE, Wang Yichu, SACERAMICS di SARA ALAWIE, Stefano Larotonda, StudioNotte, Sylvia Sánchez Montoya all take part in this contemporary design selection at museum.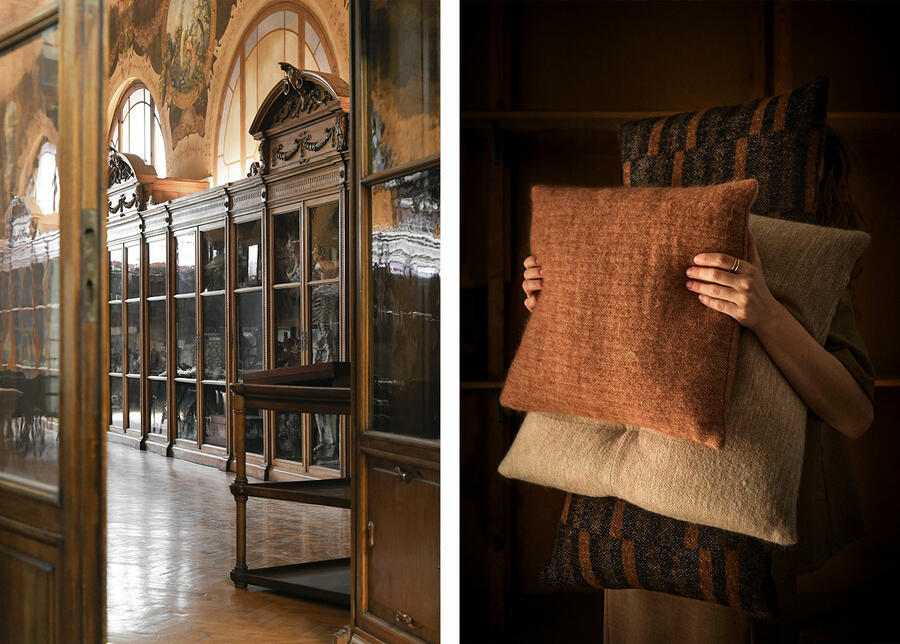 All the works presented will be put up for sale through an online auction in an exclusive collaboration with Catawiki. Attracting ten million visitors monthly from 60 countries to Europe for collectables, and works of art and design, Catawiki has collaborated with major partners and institutions such as Maison & Objet, Architectural Digest France and the Dutch ELLE Decoration for which it has created special co-curated auctions showcasing current design and lifestyle trends.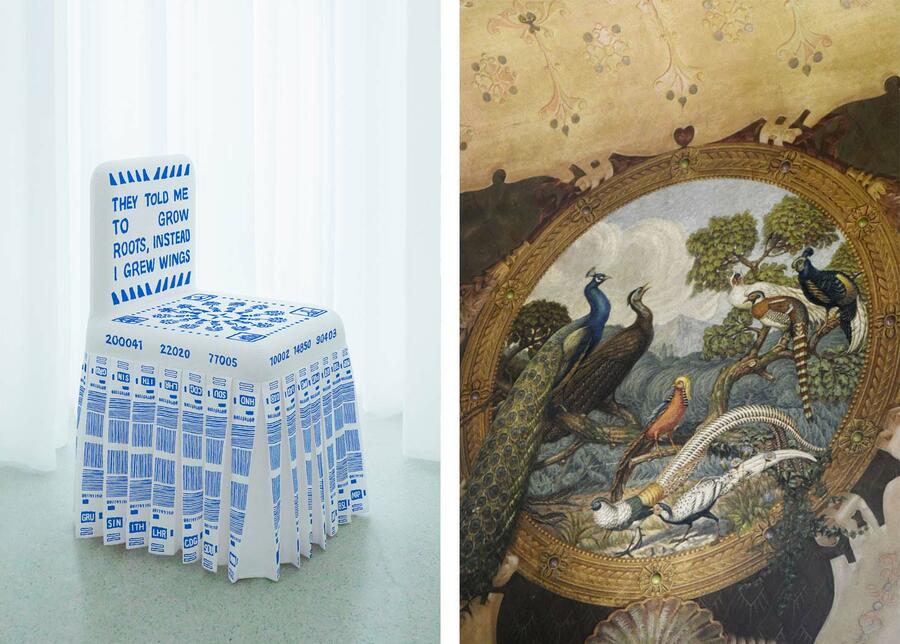 Catawiki Design Expert Adelaida Perez: "Lake Como Design Festival and Catawiki are excited to join forces for the second time to offer an international digital platform to some of most exciting emerging and established contemporary designers at this year's edition. In tandem with the physical event and its Neo Nomadism theme, our online auction will enable the distinct work of these designers to reach our millions of global users who are deeply passionate about forward-thinking design."
CONTEMPORARY
DESIGN SELECTION
Projects by independent designers,
publishers and galleries.

Casartelli Museum
Viale Cavallotti 5
17-25 September 2022
10 a.m.-7 p.m.