For its third edition the Lake Como Design Festival is expanding and inaugurating a new event, to be held in Como in October 2021 from 5th to 10th, now comes into being an immersive experience of the historic centre of Como and its lake.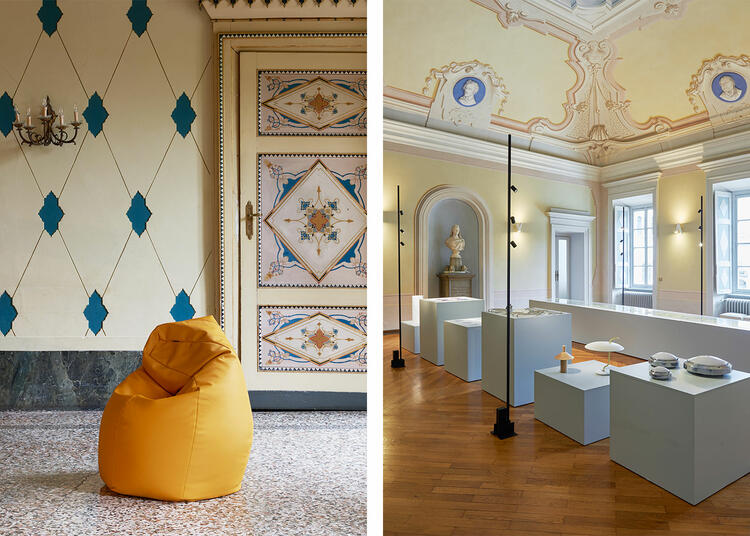 The Ridotto, the large foyer of the Teatro Sociale of Como, and heart of the previous fairs, hosts the exhibition History Repeating. How designers and companies look at history. How designers look at history. An event that will be the major aspect of the changes introduced with the new format. Marco Sammicheli is the curator of an exhibition that explores the different stories of modern and contemporary design as an archipelago of islands to be navigated around. The exhibition shows how designers and brands look at the past as a richly nuanced project theme, where diverse interpretations arise, not only nostalgic in nature, but also embracing numerous different approaches such as reworking, research, provocation and affiliation.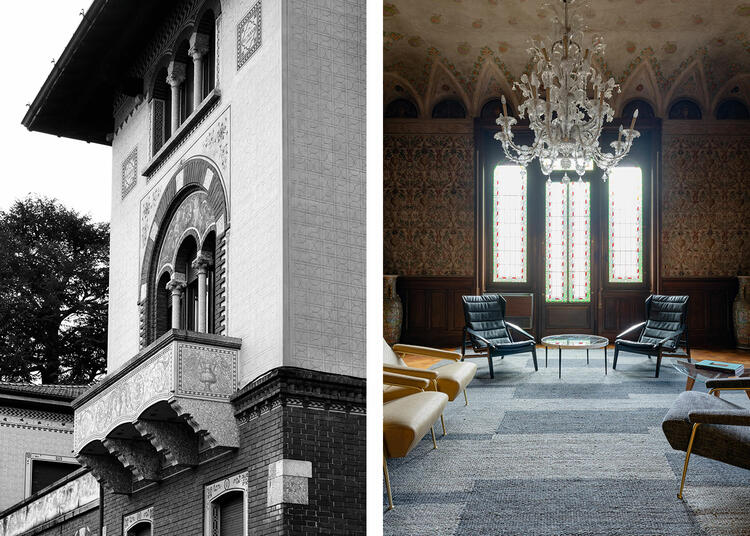 This third edition opens to the public the doors of a jewel of the city, Palazzo Mantero. Inside the building, Lake Como Design Festival presents ReEditions, a project dedicated to the theme of the re-editions selected in the vast scenario of 20th century design. An appointment that invites to reflect on the theme of icons and its interpretations, a source of inspiration for contemporary designers and an opportunity to discover Palazzo Mantero, open for the first time to the general public.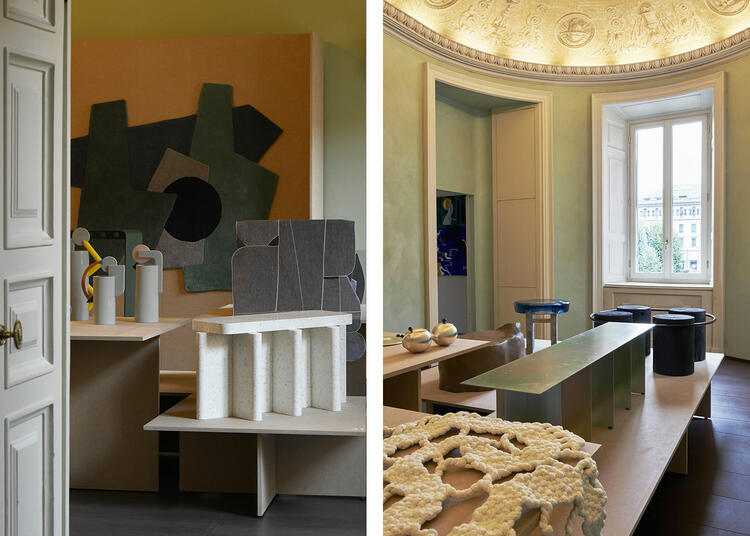 20/21 puts up a dialogue between the twentieth and twenty-first centuries, showing a selection of projects and objects, by independent designers, inspired by the last century. Each artwork will be put on sale through an online auction.The event is hosted in the halls of the sixteenth-century Palazzo Valli Bruni, with its medieval layout, dating back to the Lombard period, was extensively renovated in 1600.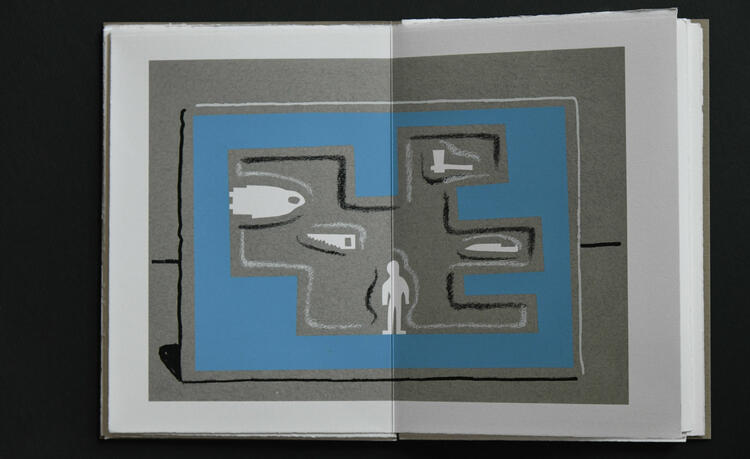 The Archives project offers a further development on History repeating theme, with a series of events organized to create a dialogue between design and territory, through the rediscovery of some of the most important archives linked to Como. On the agenda, the screening of some films made at Studio Monte Olimpino, between 1962 and 1972, by Bruno Munari and Marcello Piccardo, the exhibit of the Andrea Branzi, Enzo Cucchi, Michele De Lucchi, Ico Parisi, Ettore Sottsass engravings, the most interesting ones among the numerous published by Lithos in its 30 years of activity.