The historical Teatro Sociale Como opens its doors to the public on the occasion of the first Lake Como Design Festival: a wholly new event bringing together the works of Italian and international designers, editors and galleries.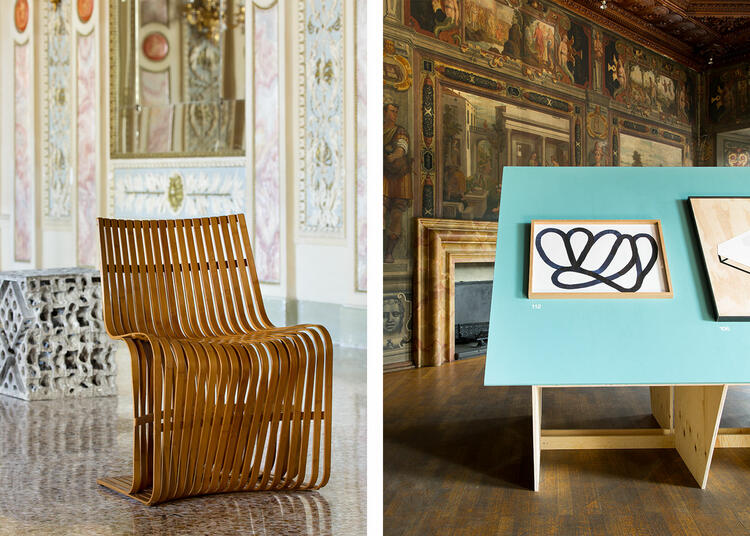 An original selection of objects and furniture, curated by Margherita Ratti, leading the visitor on a journey through the foyer and the main rooms of the theatre, creating a dialogue with the external architecture where rationalist buildings such as the ex Casa del Fascio interact with the adjacent cathedral and the theatre itself.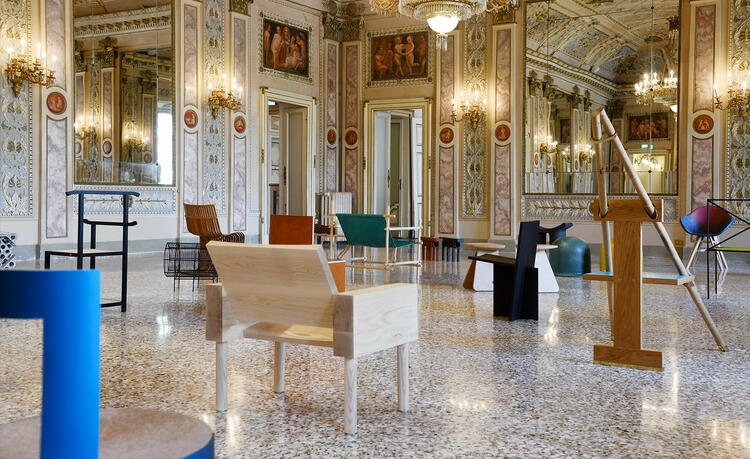 Each work on display is also available for purchase. A publication with a critical introduction by Oscar Duboÿ and a guide distributed at the entrance provide useful information about all that lies within the exhibition. A site specific project for the lounge bar and the bookshop has been created by the designers Draga&Aurel, in collaboration with Demosmobilia and Battilossi. The selected objects and furniture by designers, architects and artists have a link to the surroundings in which they will be presented, the Teatro Sociale. Divided into three categories (chairs, vases and screens), each work was created by both emerging and established designers including Mattia Bonetti, Andrea Branzi, Konstantin Grcic, Donald Judd, Giorgia Zanellato, Giuseppe Arezzi, Cara Davide, Jonas Lutz, Thelonious Goupil, Dean Brown, David Dubois, Stories of Italy, DWA design studio, among many others. Also present in the fair are designers represented by manufacturers (Thonet, Alias, Desalto and Tubes), design editors (Perfect Documents and Paradiso Terrestre) and galleries including Camp Design Gallery, Atelier Jespers, Cabana Mad, The Impermanent Collection, A1043, Galleria Salvatore Lanteri and Officine Saffi.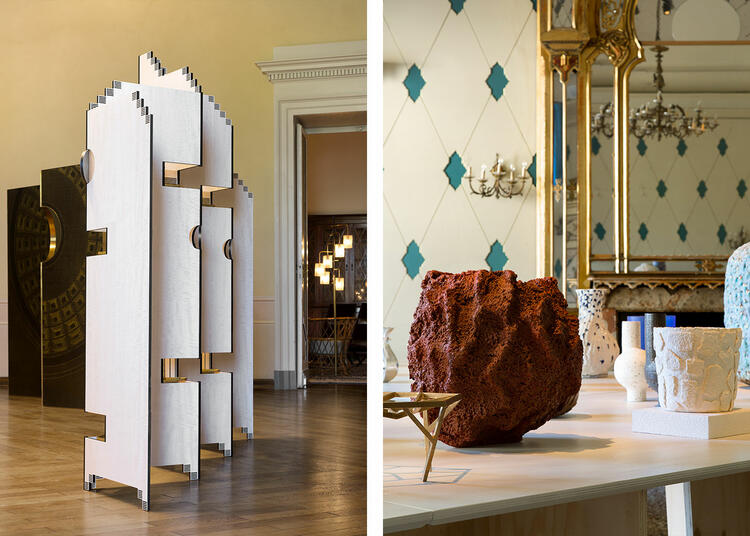 Certain objects on display were specially produced for the event including screens by Duccio Maria Gambi and Paolo Russo; chairs by Pierre Gonalons, Leonard Kadid and Celia-Hannes; and vases by Handmade Industrials, Anne Breton and Matthias Kaiser. An additional section will feature graphic works connected to the design world by Pierre Charpin, Michele De Lucchi, Alexander Zhu, Elvire Bonduelle, Paolo Gonzato, and others.